Federal Government's Ambitious Housing Scheme Gains Traction with Industry Enthusiasm
In a significant move towards addressing housing challenges in Nigeria, the Federal Government's proposed housing scheme has garnered attention from professionals in the built environment, particularly mapping experts. The allocation of N100 billion for the Renewed Hope Estates and Cities project has ignited optimism among Nigerians aspiring to own homes.
Surveyors, notably members of the Nigerian Institution of Surveyors (NIS), are actively seeking survey jobs for the delineation of 1,800 hectares into plots. Following the Senate's endorsement of the budget, these professionals are reaching out to ministry officials to offer their services to the scheme.
The Federal Ministry of Housing and Urban Development has taken strides by requesting land from state governors for the project, with indications that most governments are willing to participate. Approximately 50 hectares from each of the 36 state governments, totaling 1,800 hectares, will be transformed into plots across various sites.
The proposed 34,500-housing scheme, with an anticipated 27,000 plots from states, is expected to kick off early next year after mapping experts submit completed layouts to the government. The first phase aims to generate 240,000 jobs for professionals, contractors, and artisans.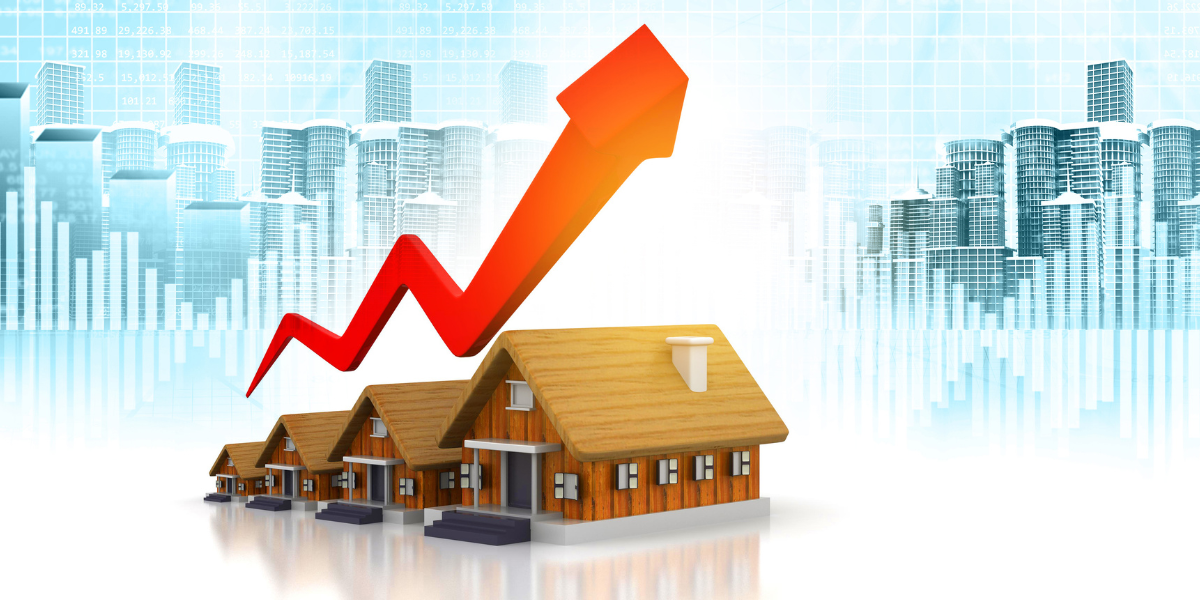 Under Phase 1, the housing scheme will feature a mix of one, two, and three-bedroom affordable bungalows, multi-level flats for low-medium income earners, and terrace and detached bungalows and duplexes for high-income earners. Key state capitals, including Lagos, Kano, Borno, Nasarawa, Port Harcourt, Enugu, and the Federal Capital Territory (FCT), are targeted for development. In addition to conventional housing, the initiative includes a revitalization of the sites and services scheme, offering development-ready plots with necessary infrastructure for housing construction.
The Federal Ministry of Housing and Urban Development plans to collaborate with the private sector, leveraging the Federal Mortgage Bank of Nigeria (FMBN) and Public-Private Partnerships with developers. The program aims to cater to various income brackets and promote community cohesion and shared responsibilities.
While the sites and services program has historically played a crucial role in housing supply, recent findings suggest a shift towards Public-Private Partnerships. The Minister of Housing and Urban Development, Ahmed Dangiwa, emphasized the government's commitment to promoting integrated and functional communities.
Dangiwa outlined a mix of ownership options, including FMBN mortgage loans, Rent-to-Own housing products, Public Rental, and collaboration with the private sector to reduce costs. To make these initiatives successful, the support of state governors in providing free land is essential, significantly contributing to the affordability of housing for Nigerians.
Source: GuardianNg
Quick Links: