Calls for Reviewing Real Estate Taxes to Enhance Housing Accessibility
The government, both at the federal and state levels, is facing mounting pressure to reconsider the existing tax structure within the real estate sector as part of ongoing tax reforms aimed at expanding housing accessibility nationwide.
In addition to tax reforms, advocates are urging interventions to support building materials manufacturers and property developers in their efforts to boost homeownership rates. Property taxes have historically served as a significant revenue source for governments at various levels, imposed on homeowners based on the assessed value of their properties.
Typically, state boards of internal revenue oversee tax administration in regions such as Lagos, Kano, Enugu State, Ondo, Bauchi, Abuja, Borno States, among others. Property tax rates vary from 0.14% to three percent of a property's assessed value within states, and local governments also collect taxes to fund public services like roads, schools, and hospitals. Property owners are legally required to pay property taxes annually, with fines and penalties for non-compliance.
Read also: What To Look Out For When Buying Land In Lagos, Nigeria
However, the duplication of taxes, inconsistent valuation methods, discriminatory rates, and the inclusion of ground rent have become burdens on real estate sector operators. This has contributed to Nigeria's homeownership rate lagging behind countries like the United States, which boasts a homeownership rate exceeding 60%.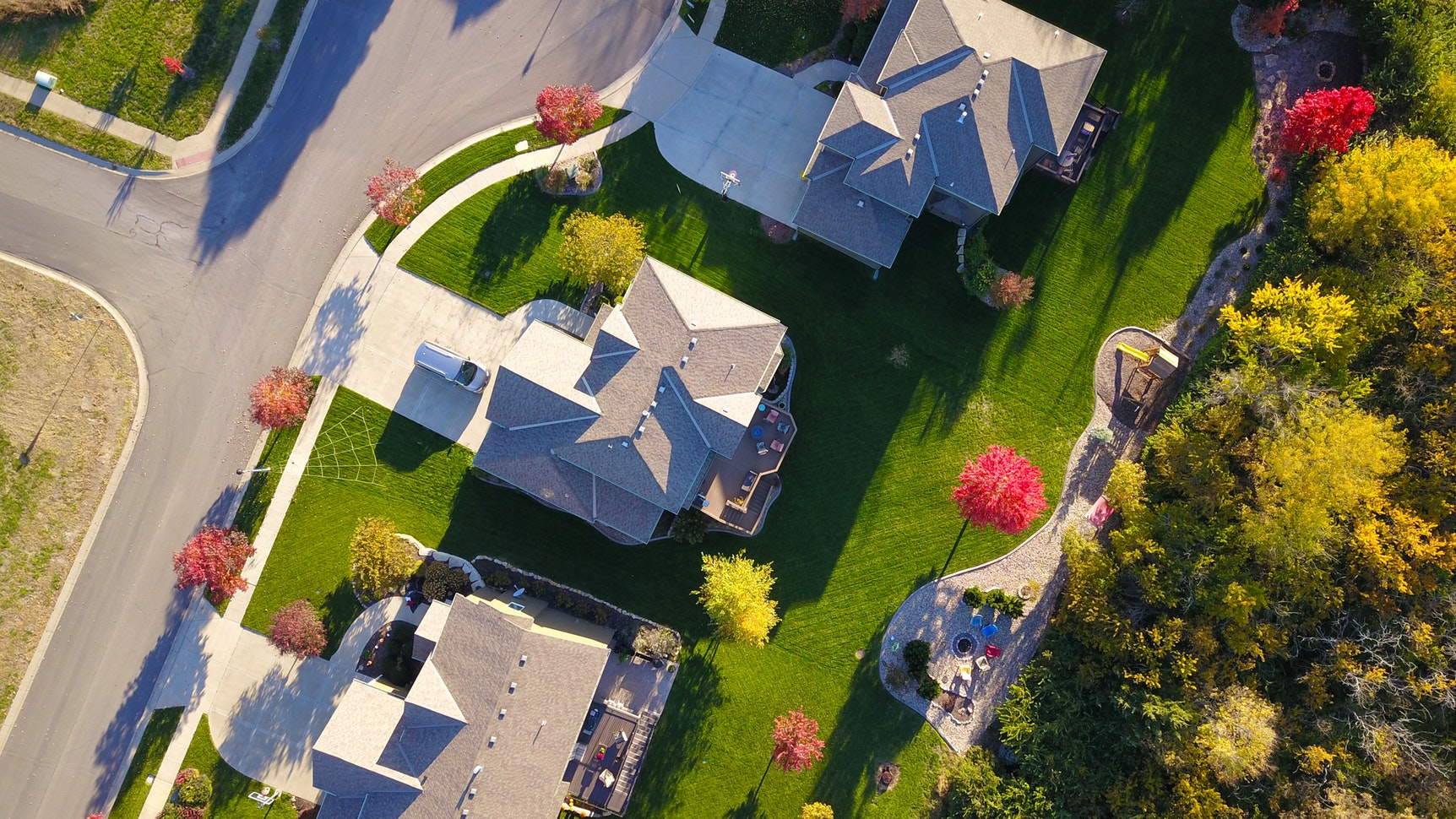 Comparatively, within Africa, South Africa has a homeownership rate of 67.7%, Benin Republic at 61%, and Kenya at around 73%, while Nigeria stands at approximately 20%.
The nation's real estate sector has also been heavily affected by economic instability and inflation, with inflation rates surging to 26.72% in September from 25.80% in August 2023.
Read also: Challenges In The Nigerian Real Estate Market: A Comprehensive Overview
Real estate taxes are primarily based on the assessed value of properties, encompassing land, buildings, fencing, and landscaping, among other elements. Taxes apply to residential and commercial properties, land, improvements to land, mineral rights linked to the property, fixtures and equipment affixed to the property, and intangible property, such as leasehold improvements for businesses.
These real estate taxes take on various names, including ad valorem property tax, stamp duty tax, Capital Gains Tax (CGT) on property, personal income tax on property, tenement rates, Land Use Tax (LUT), value-added tax on property, and others.
To address these challenges, the Federal Government has exhibited commitment to tax reform by establishing the Presidential Fiscal Policy and Tax Reform Committee. This committee has put forward recommendations to tackle the duplication of functions within public service and enhance public financial management.
Nonetheless, experts argue for industry-specific interventions to revitalize the real estate sector and reduce the estimated 28 million housing deficits in the country. They emphasize the need for critical tax reforms, including tax holidays to enable developers to provide more affordable housing.
Read also: Retail Market Experiences Varied Fortunes As Investors Pivot Away From Grade A Malls
These proposed tax holidays would grant developers a moratorium of up to five years after borrowing from banks to stabilize before they begin paying taxes. Such policies, experts suggest, should be extended to different types of housing developments.
In addition, incentives and tax rebates for building materials producers are essential to address the high tax burden affecting the industry. Reducing taxes on building materials can lead to lower costs and, in turn, facilitate growth in the housing sector.
Experts also stress the importance of streamlining the mortgage system and taking concrete actions to make it more effective for developers and Nigerians to access housing. They emphasize the need for the government to take substantial steps to boost the real estate industry and address the growing housing demand in the country.
In summary, a comprehensive review of real estate taxes, along with targeted reforms and incentives, is essential to drive progress in the Nigerian real estate sector and address the pressing issue of housing accessibility.
Source: GuardianNg